HOTEL SHOCARD TIMES SQUARE


Immerse yourself in Wonderous NYC Theater District
Grab a front row seat near the glamour of NYC's Broadway Theater District at Hotel Shocard. Located in Midtown Manhattan, steps from Times Square, our boutique hotel offers a classic NYC vibe with our own personal style. Enjoy the ultimate Manhattan crash pad in beautifully designed rooms and luxury suites. Grab cocktails and creative pub grub at Gleason's Tavern. Then explore the heartbeat of the city right outside. Feel the energy and be a part of it all.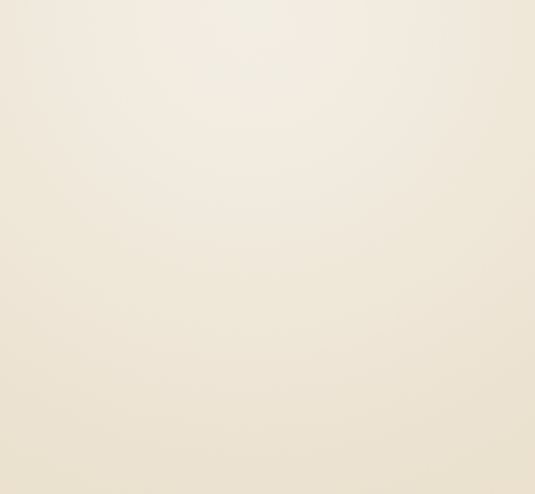 EXPLORE NEW YORK CITY
Located in the Broadway Theater District, our hotel is near a wide range of NYC attractions like Times Square, Bryant Park and more.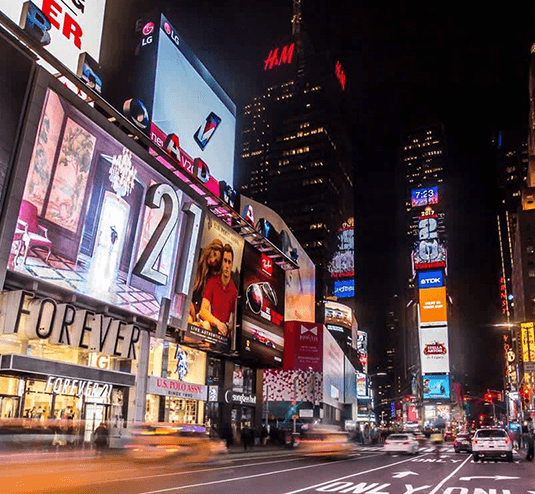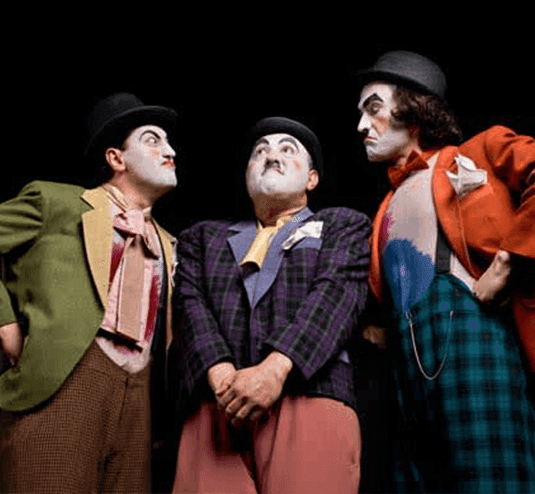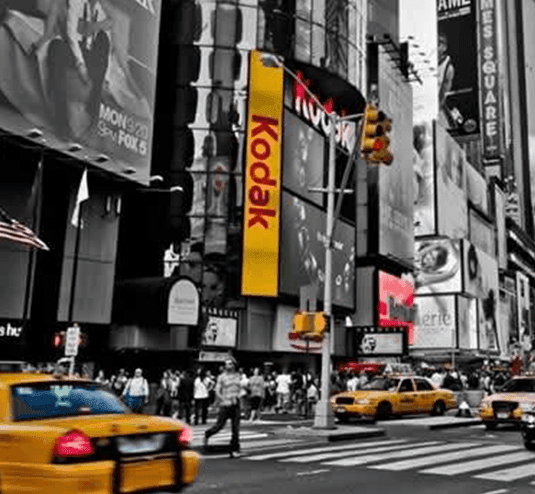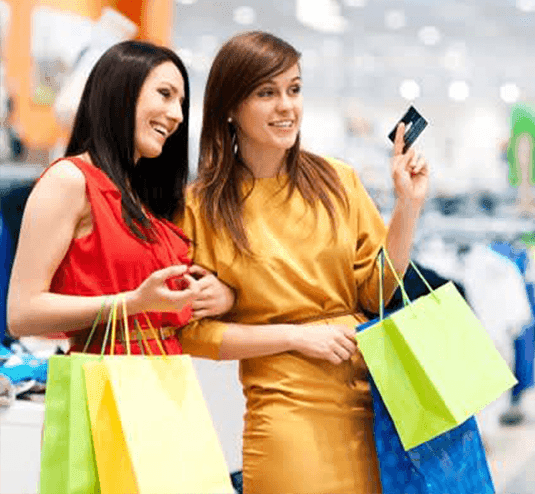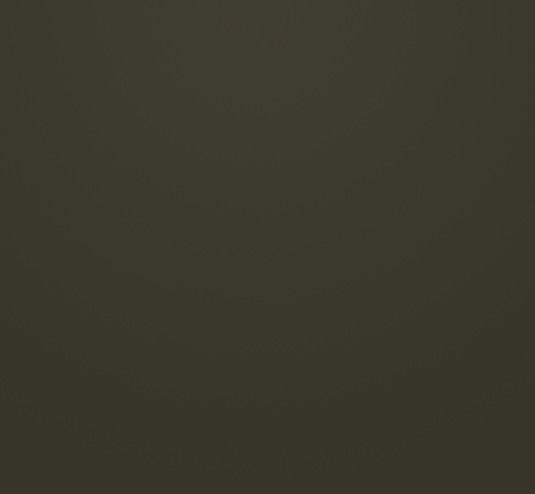 UPCOMING EVENTS
Want to see whats coming up? Explore some of the upcoming events in the Times Square Broadway area in NYC.
Rooms & Suites
Let our theater inspired hotel rooms and penthouse suites be your home base in NYC.
Discover your ultimate New York crash pad at Hotel Shocard. Rest where the city never sleeps in the heart of Times Square, surrounded by all the activity of Midtown.


See why everyone is talking about HOTEL SHOCARD
Read our reviews to find out what guests are saying about our boutique hotel in the heart of Midtown Manhattan or share your own review.